The modular open innovation software
that adapts to your needs
InnogetCloud is the cloud platform with the perfect combination of tools to efficiently create, customize, manage and scale your own open innovation network.
User Profile
Professional profile for each network member
Innoget Sync
Import and export global opportunities to reach out a wider audience with Innoget.com
Sub-organizations
Create independent entities to easily group related content and network members
Management Tools
Set up the tool according to your needs and assign managers to delegate tasks
Organization Profile
Organization profile for each network entity
Innovation Collaboration
Pre-defined forms to list innovation, research and funding opportunities to foster cooperation
Custom landing page
Engage more, communicate better and easily integrate the platform to your corporate website
Additional Content
Publish Job Offers, Events, Articles, Education Resources, Papers, Opinions
Sub-organizations Module
Easily integrate all your organization
Create independent entities -business units, associated organizations, reserch groups, etc.- within the network to easily group and manage related content and network members.
Book a demo
Custom Landing Page Module
Communicate better
Organizations trust Innoget to develop a tailored landing page to better communicate the mission of the open innovation platform, engage better with their audience and easily integrate it to their existing website.
Book a demo
Management Module
Delegate tasks
Create and assign managers to specific sub-organizations, working groups or research areas to delegate tasks and facilitate the management of the platform.
Book a demo
Extra Content Module
Provide more value
Increase your platform value by providing your members with the possibility to list job offers, articles, opinions, education resources and events.
Book a demo
Innoget Sync Module
Reach more opportunities
Innoget Sync establishes a two-way channel to import and export innovation, research and funding opportunities between your platform and Innoget.com, reaching potential partners worldwide.
Book a demo
Don't just take out word for it.
Read what InnogetCloud users say.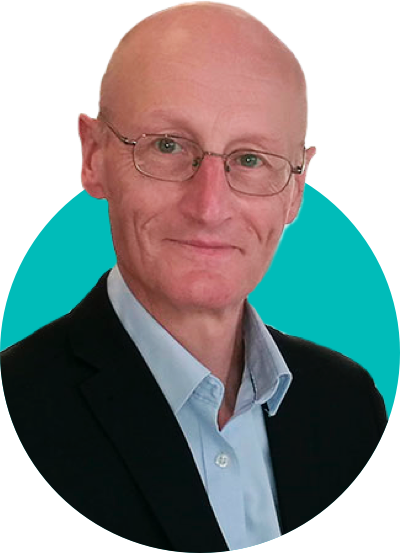 "We have found that the connecting of academic and industry partners to pair problem and solution, opportunity and need, has been one of the most valued parts of what we can offer our partners. This new platform will allow you to seamlessly share opportunities and make direct connections with other partners in a fast and secure environment."
Trusted by organizations worldwide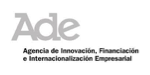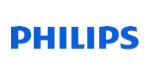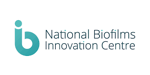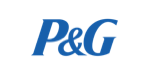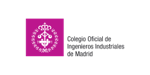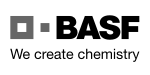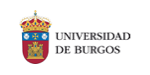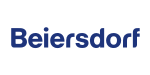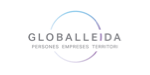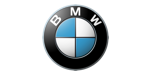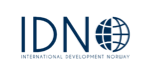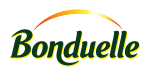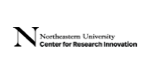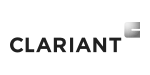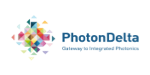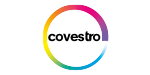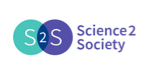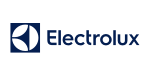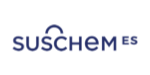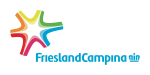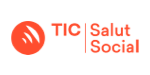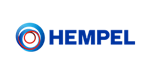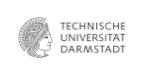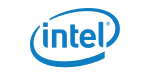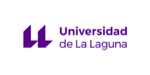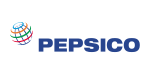 Still not sure why InnogetCloud is the platform to go? Contact sales