The Open Innovation Platform Software
Seamlessly connect everyone in your innovation ecosystem
Organizations use InnogetCloud to create and manage their own co-branded open innovation platform to accelerate innovation online by digitizing their network and collaboration processes.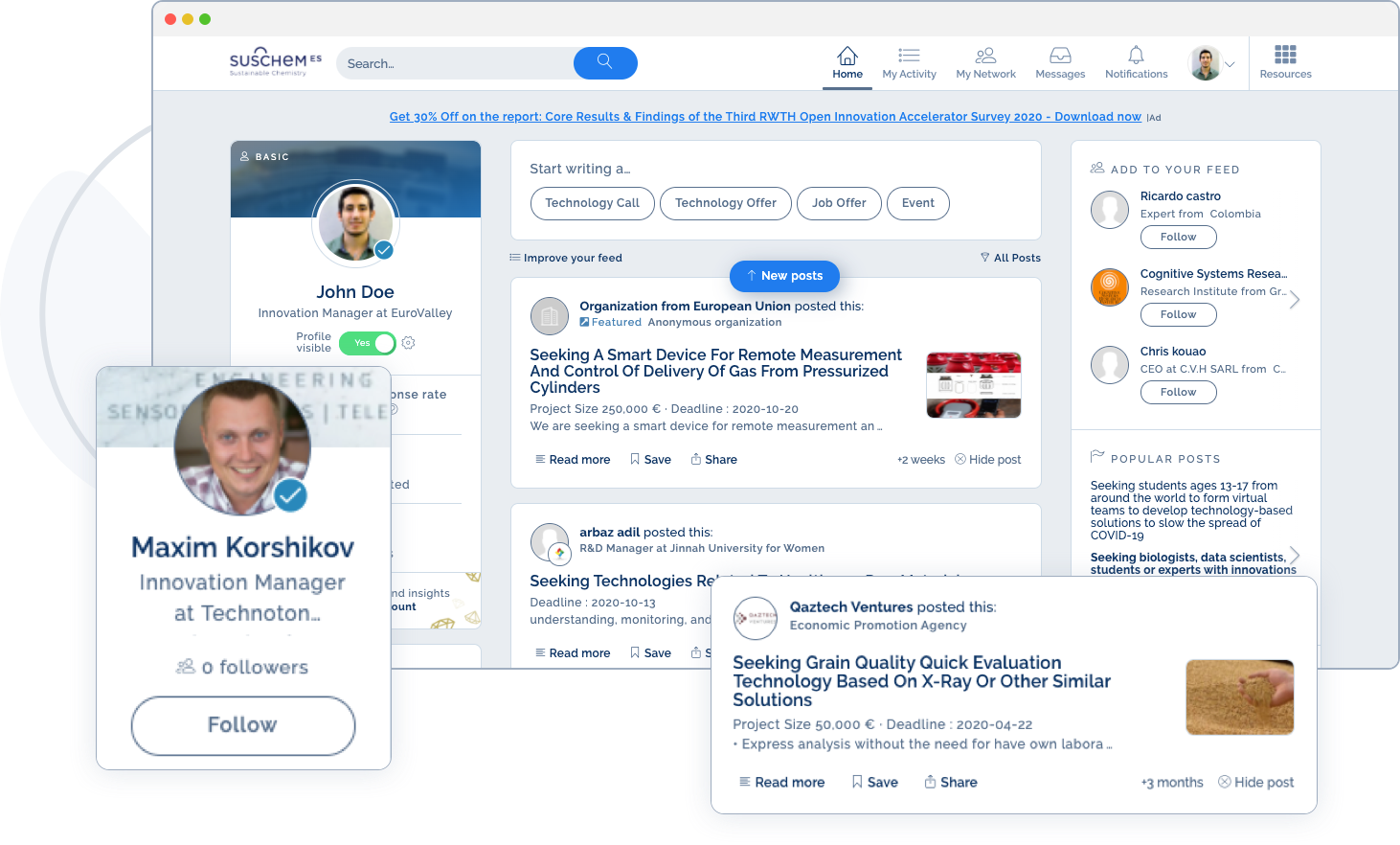 Thousands of organizations trust InnogetCloud for building their own open innovation platform. Here are just a few.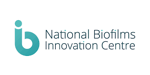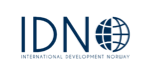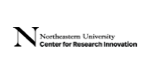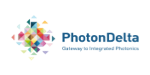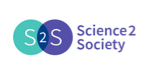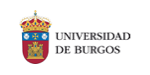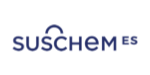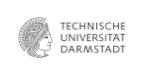 The software to build your own open innovation community. Foster online collaboration. Digitize your innovation ecosystem, knowledge
and expertise map.
InnogetCloud enables organizations to build, design and manage their own open innovation community where to invite all their stakeholders. The platform provides a 360-degree visibility of their innovation ecosystem capabilities and fosters new projects and business opportunities.
Dynamize Innovation Calls, Technology Offers, Job Posting, Events, News, Innovative Products, Capabilities, and more, to find novel solutions and partners for your R&D, funding and innovation projects.
Submit solutions to Innovation Calls or requests for information to Technology Offers without worrying about Intellectual Property contamination or confidentiality issues.
Directly connect with industry and research partners related to the research areas you care about to explore new collaboration opportunities.
Secure and reliable
Service-Level Agreement
Proprietary Service-Level Agreement (SLA) to comply with the most demanding B2B software standards on the market.
GDPR Compliant
Record of data processing activities, no data transfer outside the EU, encryption and high data safety standards, etc.
Role-Based Access Control (RBAC)
Defined user roles (Administrator, Manager, User, and Sub-User), with various privileges to ensure confidentiality, control and compliance.
Awarded and recognized
Innoget is one of the Gartner 2015 Cool Vendors in R&D for Manufacturers named by the leading research and advisory firm Gartner.
Experienced Customer Support
Our customer support team has unique experience implementing the InnogetCloud solution into organizations of all types as well as supporting them.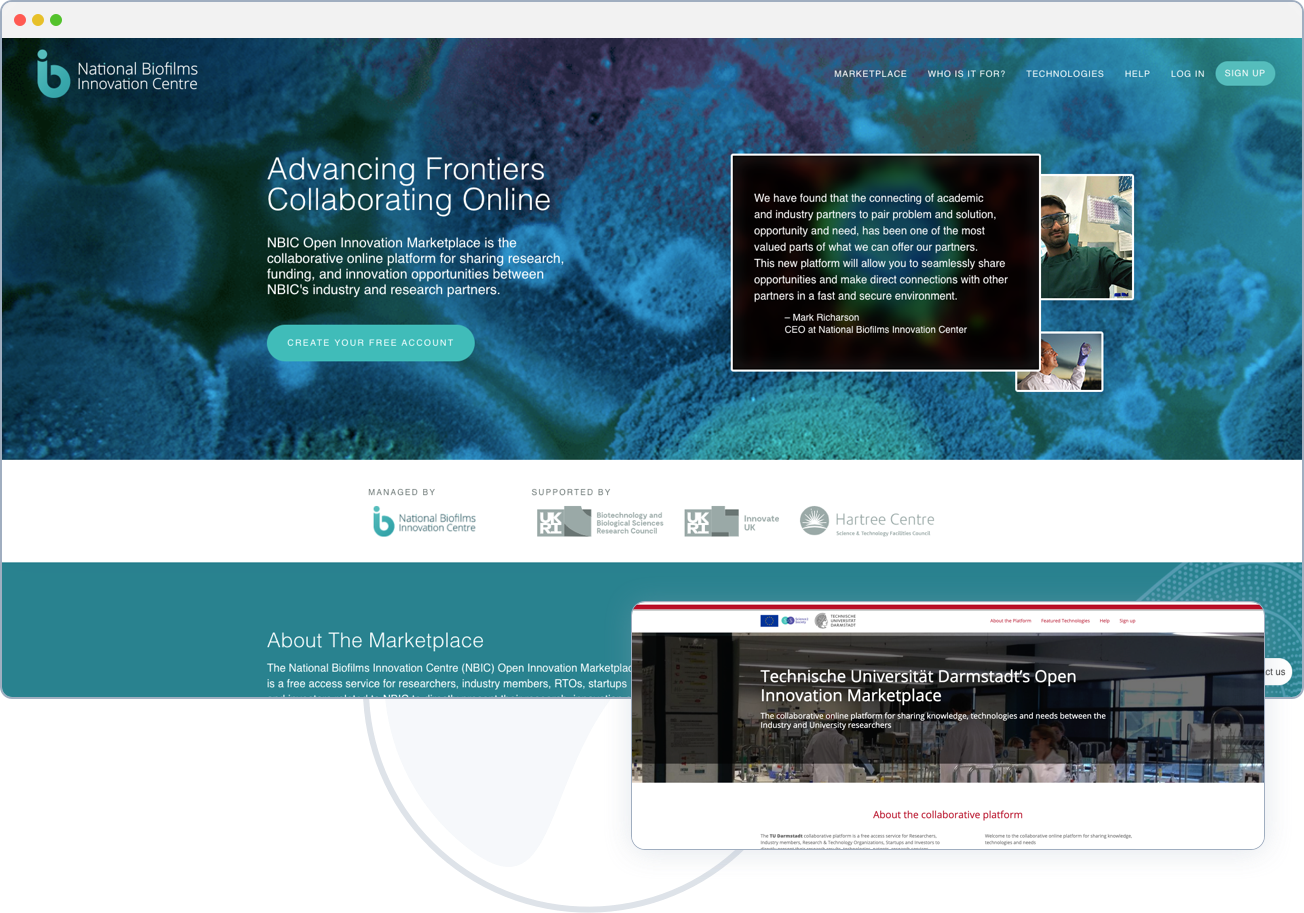 Run a 100% co-branded open innovation platform. Integrate it with your existing website.
Customize your InnogetCloud so it adopts the look and fill of your organization. Benefit from a dedicated landing page to better engage with your audience and integrate it with your existing website.
Tailored responsive landing page
Custom registration form
Co-branded email alerts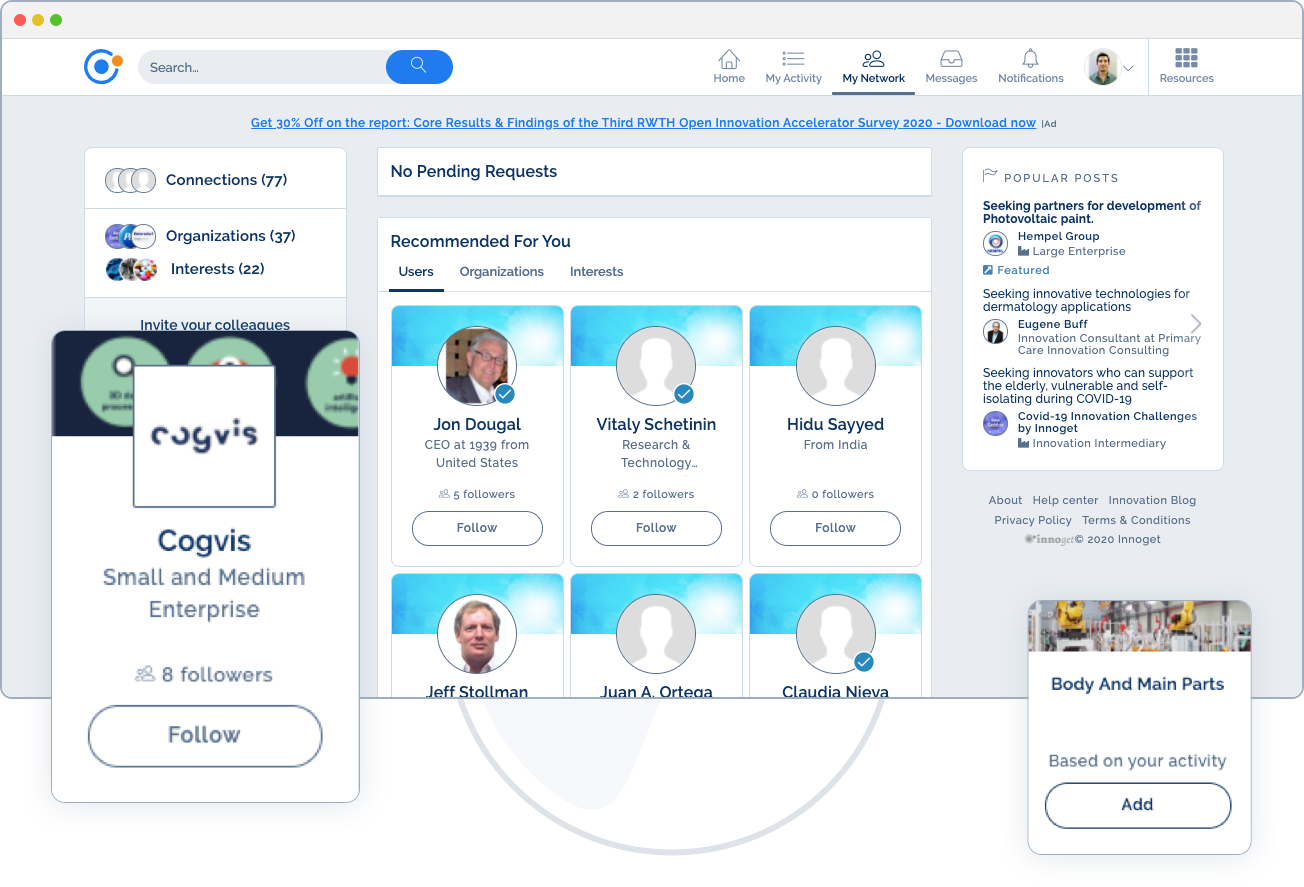 Build your network of innovation stakeholders to foster online collaboration and business development projects online.
Invite internal and external stakeholders to foster online collaboration, generate more projects and identify new business opportunities in one single place.
Easy to scale and manage
Integrated email invites
Internal community management tools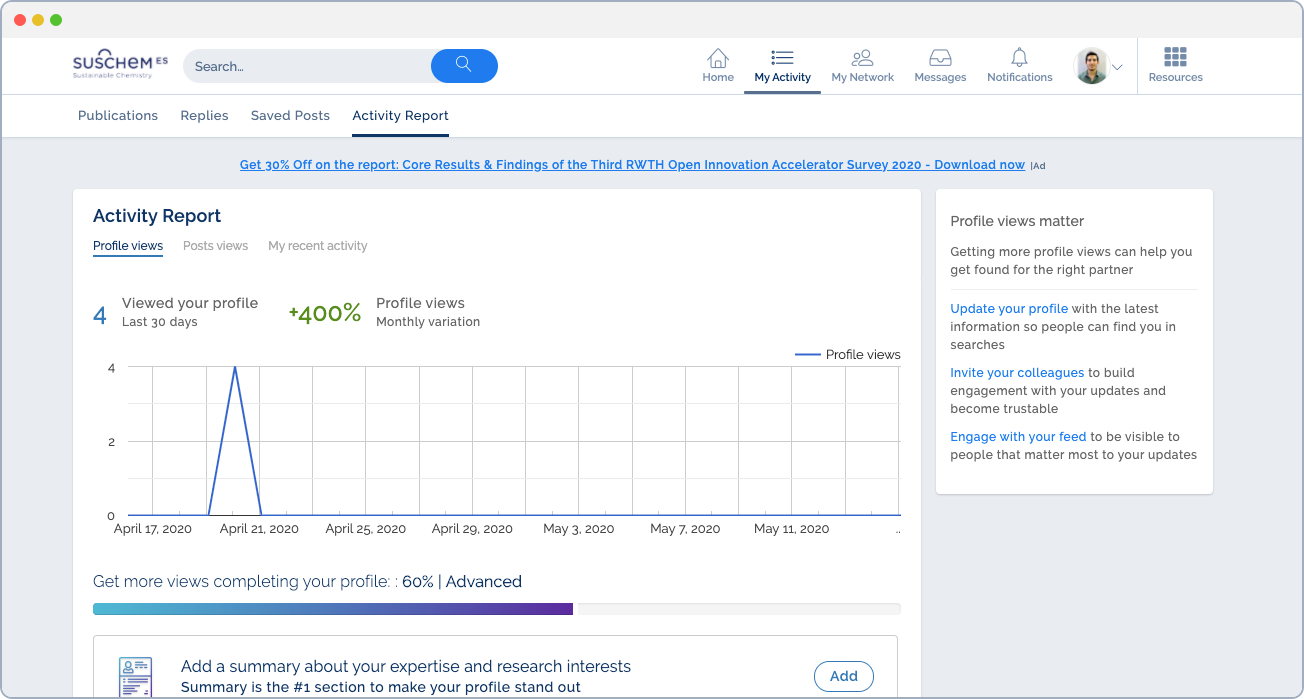 Track, control and manage every data flow within the platform
InnogetCloud establishes various user roles and management tools to provide you with full control over your community members and content published.
Role-based access control
Integrated community management tools
Content management and content creation support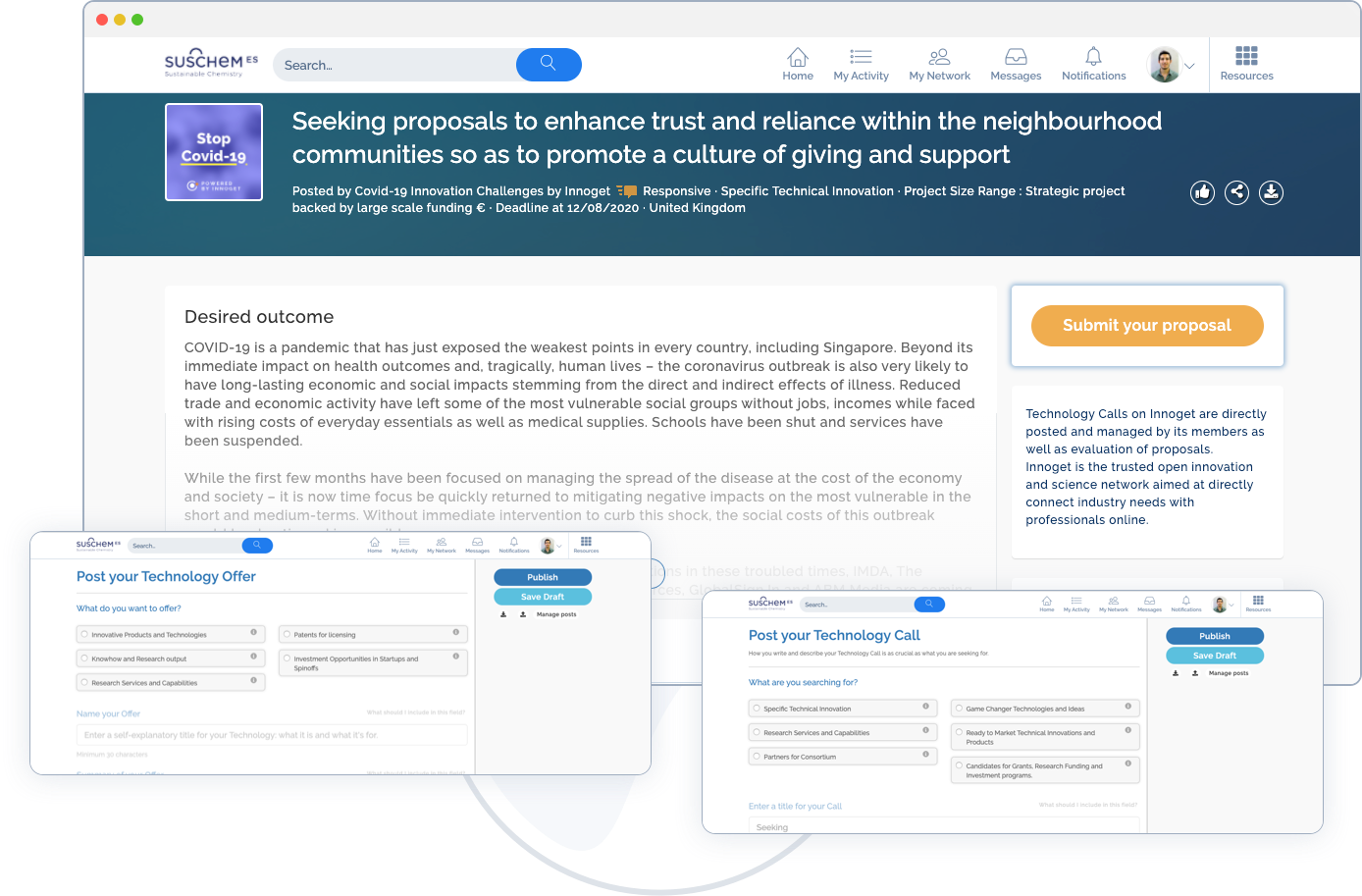 Create, import and share content among your community members to identify new funding, research and innovation opportunities.
InnogetCloud is developed to efficiently dynamize industry needs, funding opportunities, innovative technologies, knowhow and startups from your owned community.
Integrated Technology Scouting and Transfer-oriented forms
Dedicated submission forms to avoid IP-contamination
Internal tool for content management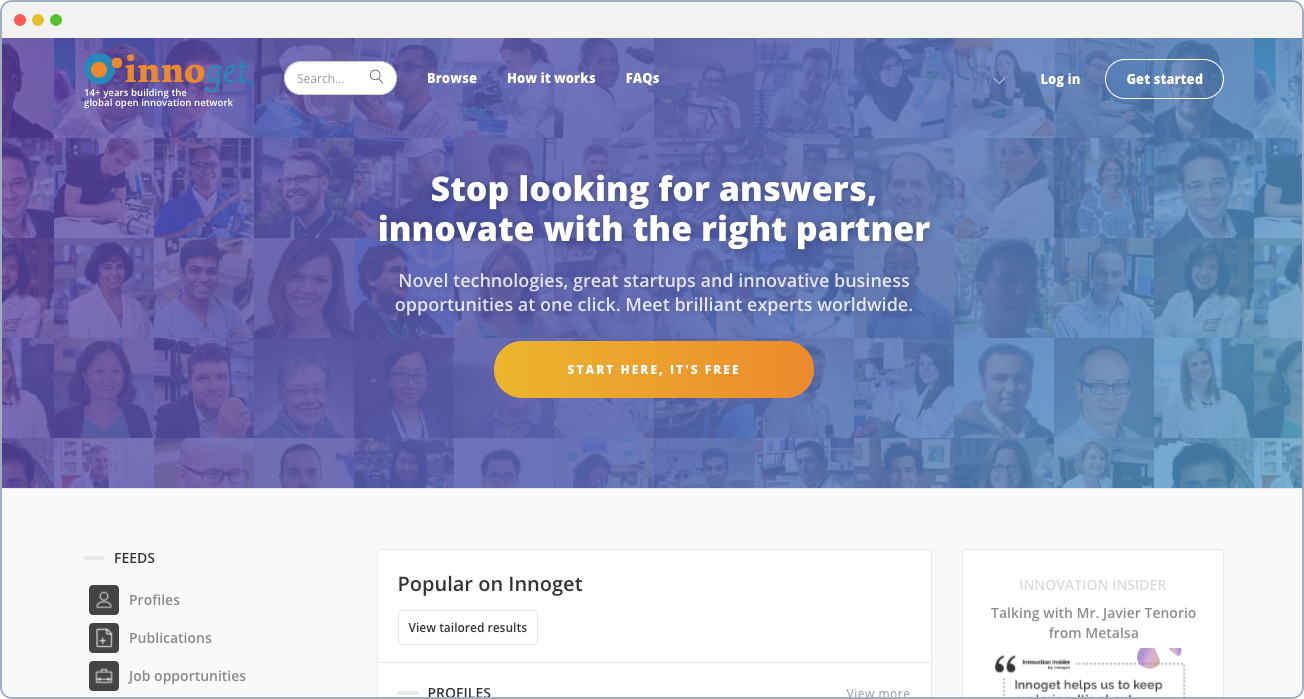 Connected to Innoget.com, the largest open innovation network.
Being connected to the largest open innovation network, your members will have access to unique opportunities and postings they will find nowhere else.
Promote the technology portfolio at international level
Identify new funding opportunities
Accelerate attracting best-in-class players to your network Made for organizations large and small
A one-of-a-kind tool to deliver the power of open innovation and digitization to organizations of all sizes and sectors, supported by the experienced team of InnogetCloud.
In use at sectors like…
Chemicals
Health
Engineering
IT and Telecoms
Agrofood
Photonics
By organizations such as…
Clusters
Scientific and Technological Parks
Economic Promotion Agencies
Governments
Universities
Business Associations
With the purpose to…
Create their own open innovation community
Access Innovation Calls and funding opportunities
Access patents, research results and novel technologies
Identify new collaboration partners
Don't just take out word for it.
Read what InnogetCloud users say.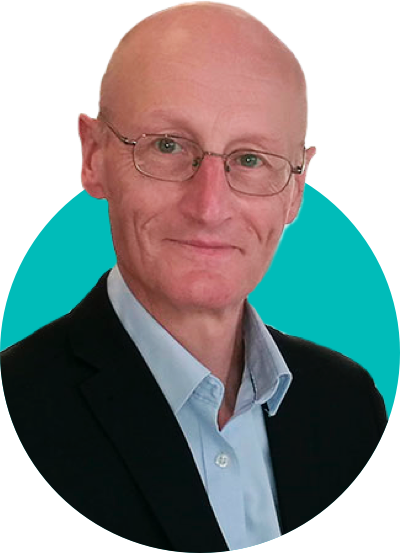 "We have found that the connecting of academic and industry partners to pair problem and solution, opportunity and need, has been one of the most valued parts of what we can offer our partners. This new platform will allow you to seamlessly share opportunities and make direct connections with other partners in a fast and secure environment."
Used at organizations worldwide