Seamlessly connect everyone in your innovation ecosystem
InnogetCloud is the cloud-based modular open innovation software used by organizations large and small to build their innovation communities. Accelerate innovation, digitize your network and streamline collaboration processes. It all starts with InnogetCloud.

Building blocks for creating
great innovation communities
InnogetCloud is the unique cloud-based open innovation platform with the perfect combination of tools to efficiently create, customize, manage and scale up your innovation community.
Easy to set up. InnogetCloud is created with non-technical users in mind. Easily define your preferred settings to build, manage and start inviting stakeholders to engage with your open innovation community.

Highly modular and customizable. Thanks to the high modularity of the platform, choose from more than 10 modules to build an open innovation community that adapts to your needs.

Open Innovation oriented. InnogetCloud is created to efficiently promote research, innovation and funding opportunities within your community in order to foster online knowledge transfer.

Community driven. Invite internal and external stakeholders to scale up your community and directly engage with them through the integrated communication solutions.

Secure and reliable. InnogetCloud uses the most advanced security protocols to grant every interaction and connection within your community is made in a secure and confidential environment.

Dedicated account management.
Our team will support you all over the way from day one, providing you platform management training, technical maintenance and customer support.
Customize the platform to match your innovation community
InnogetCloud provides organizations with a modular online community platform to build, manage and engage their own open innovation communities.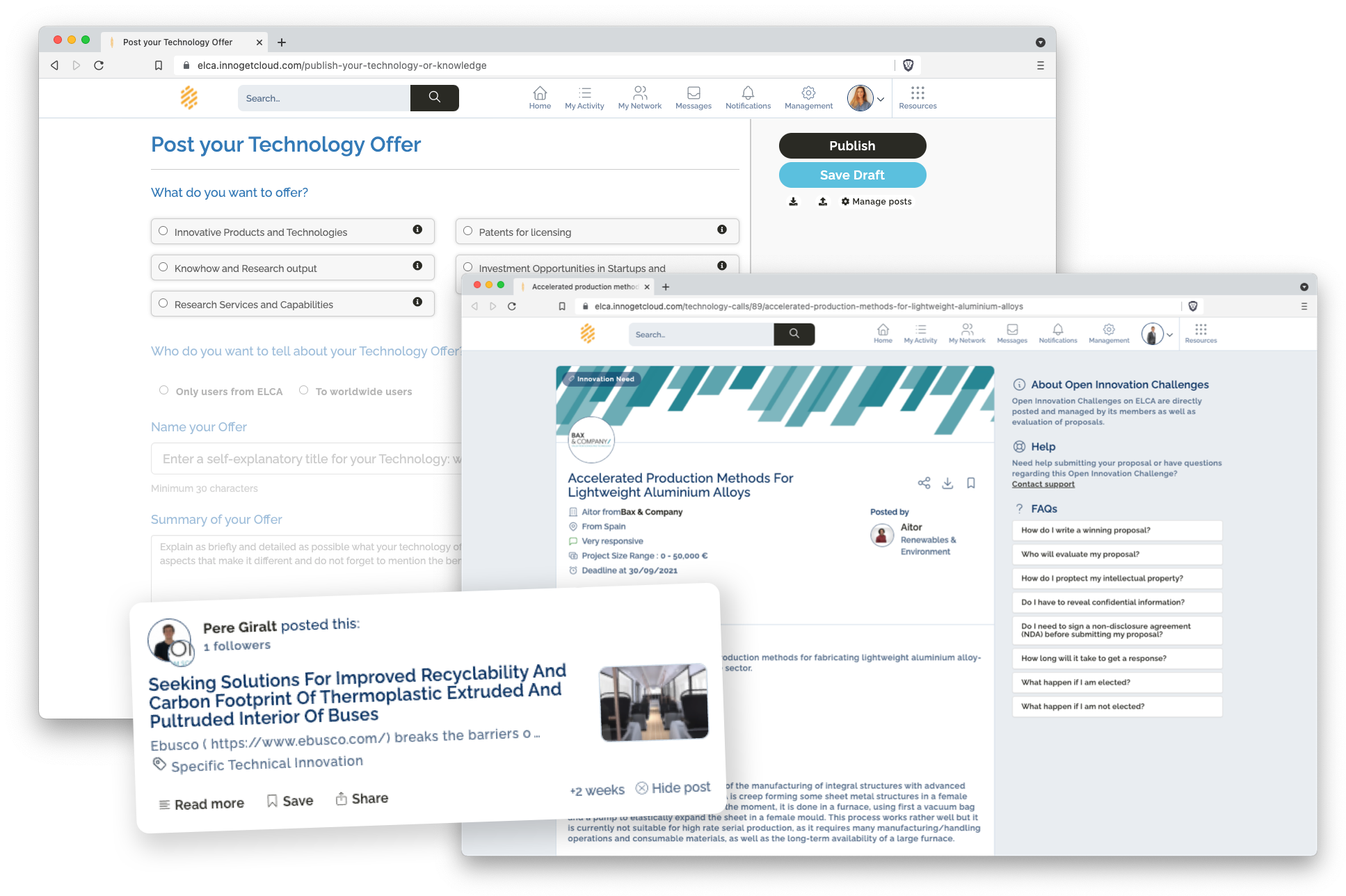 Developed to foster online knowledge transfer
InnogetCloud is the first online community platform with open innovation at its core. Its proprietary templates and processes will facilite the identification of new funding, rsearch and innovation opportunities among your community members.
Proprietary Tech Scouting and Tech Transfer forms
Dedicated submission forms to avoid IP-contamination
Smart matchmaking algorithm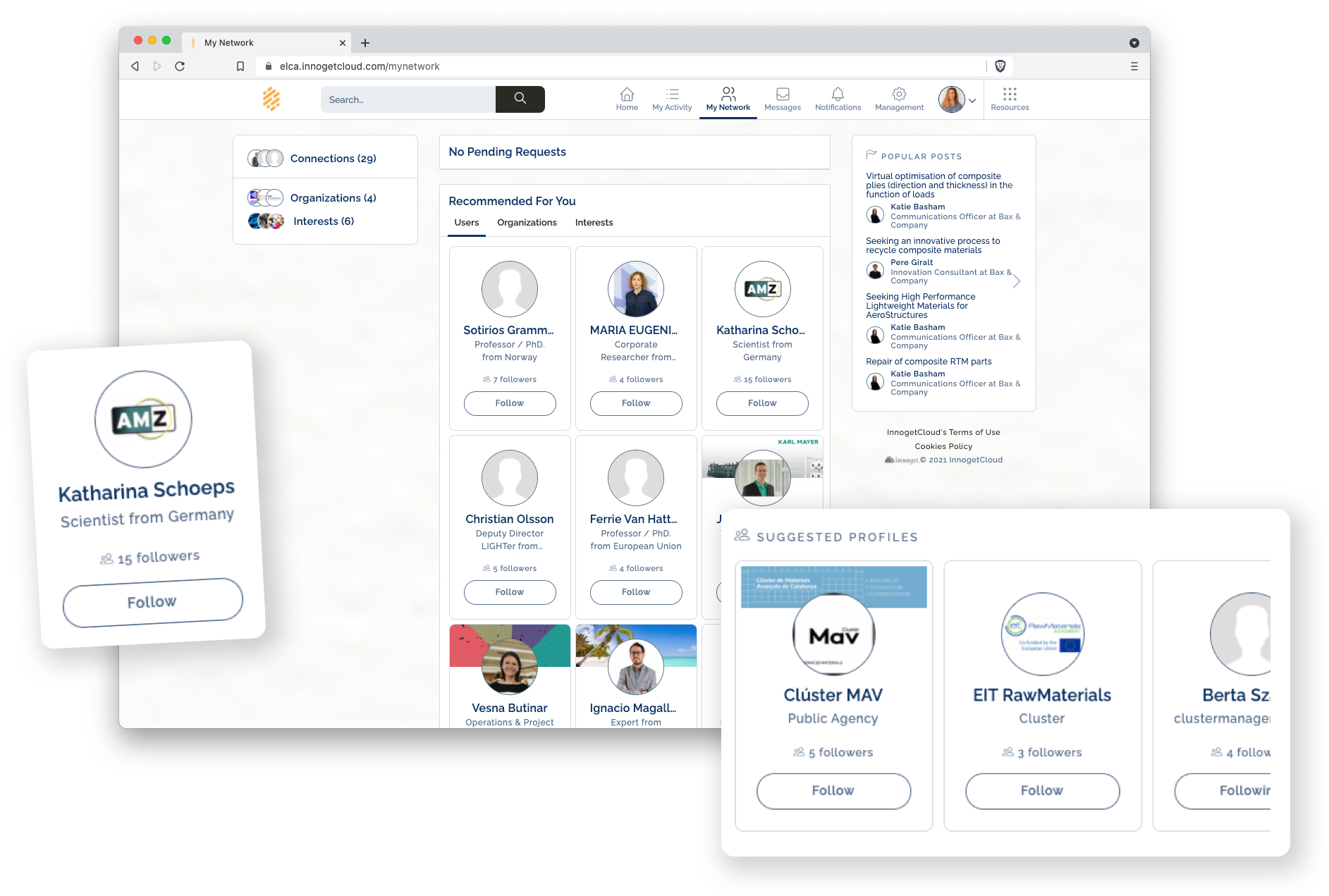 Engage with your stakeholders
to build long-lasting relationships
Invite internal and external stakeholders to foster online collaboration, generate more projects and identify new business opportunities in one single place.
Easy to scale up and manage
Pre-defined email invites
Internal member management tools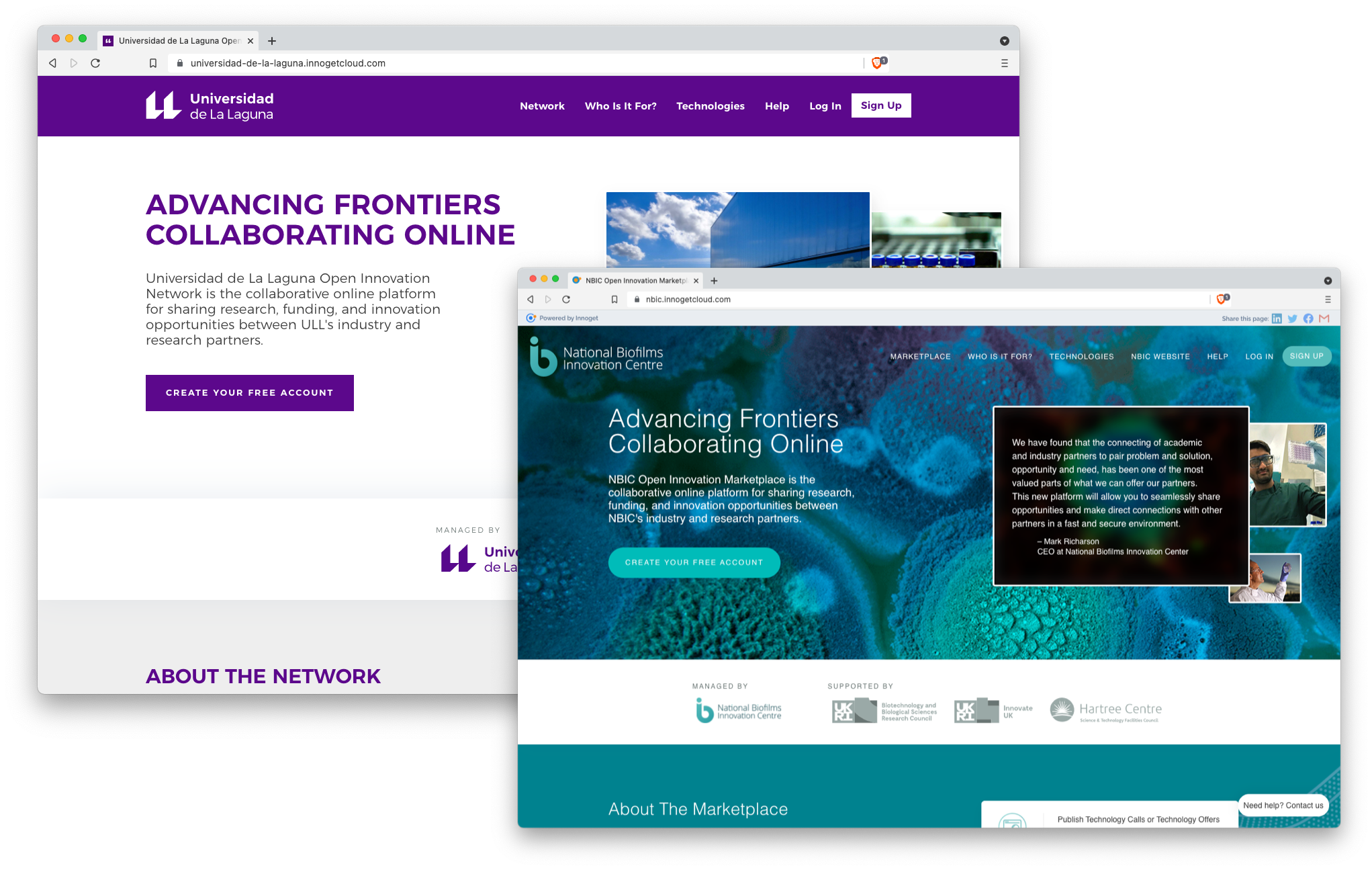 Your community, your branding
Customize your community so it adopts the look and feel of your organization. Benefit from a dedicated landing page to better engage with your audience and integrate it with your existing website.
100% custom landing page
Custom authentication process
Co-branded email communications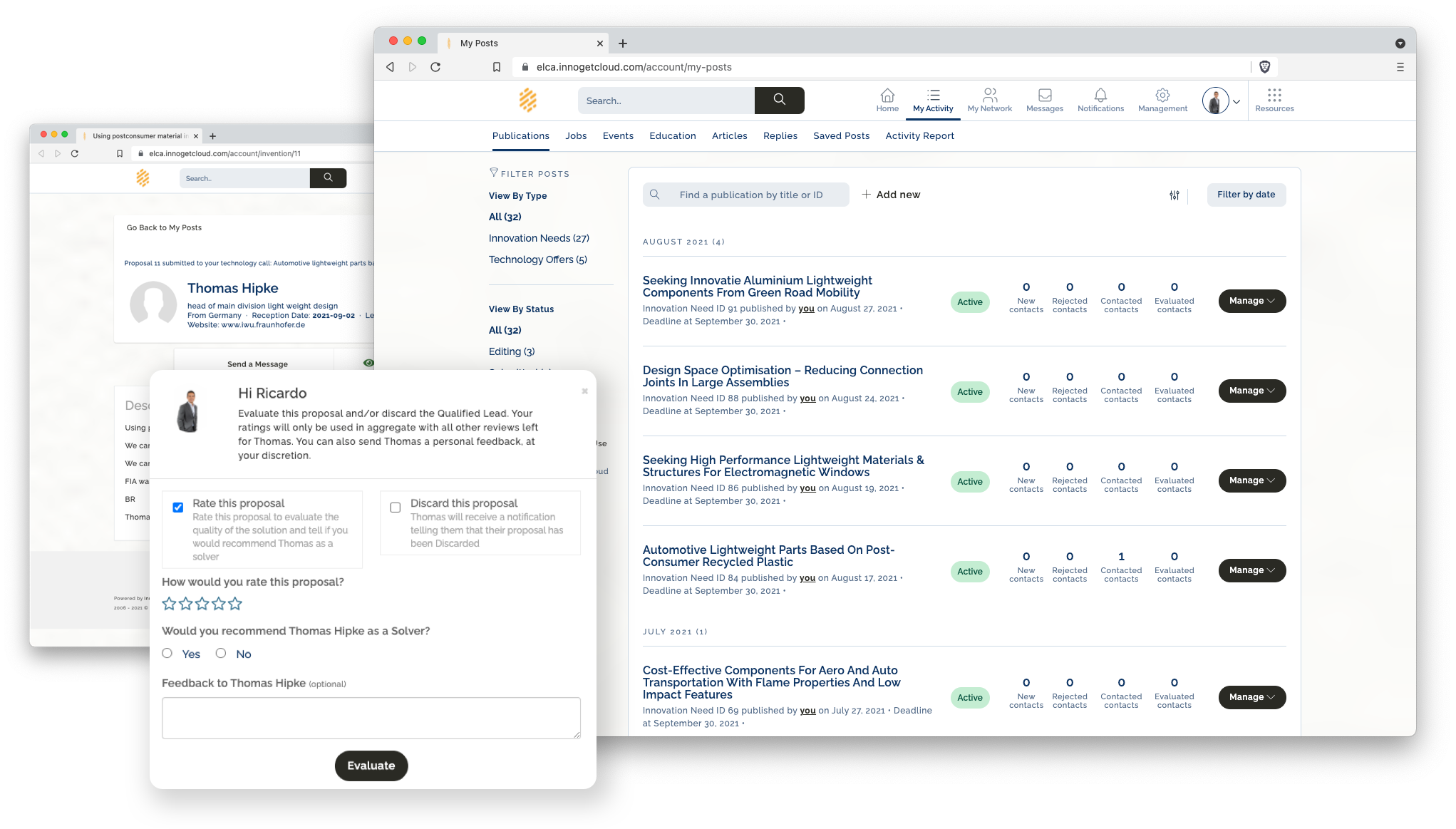 Manage, engage and review your incoming leads the right way
A frictionless leads management solution to manage and engage with potential innovation partners interested in your listed open innovation opportunities.
Predefined management dashboard
Integrated search engine and filtering options
Alert and notification system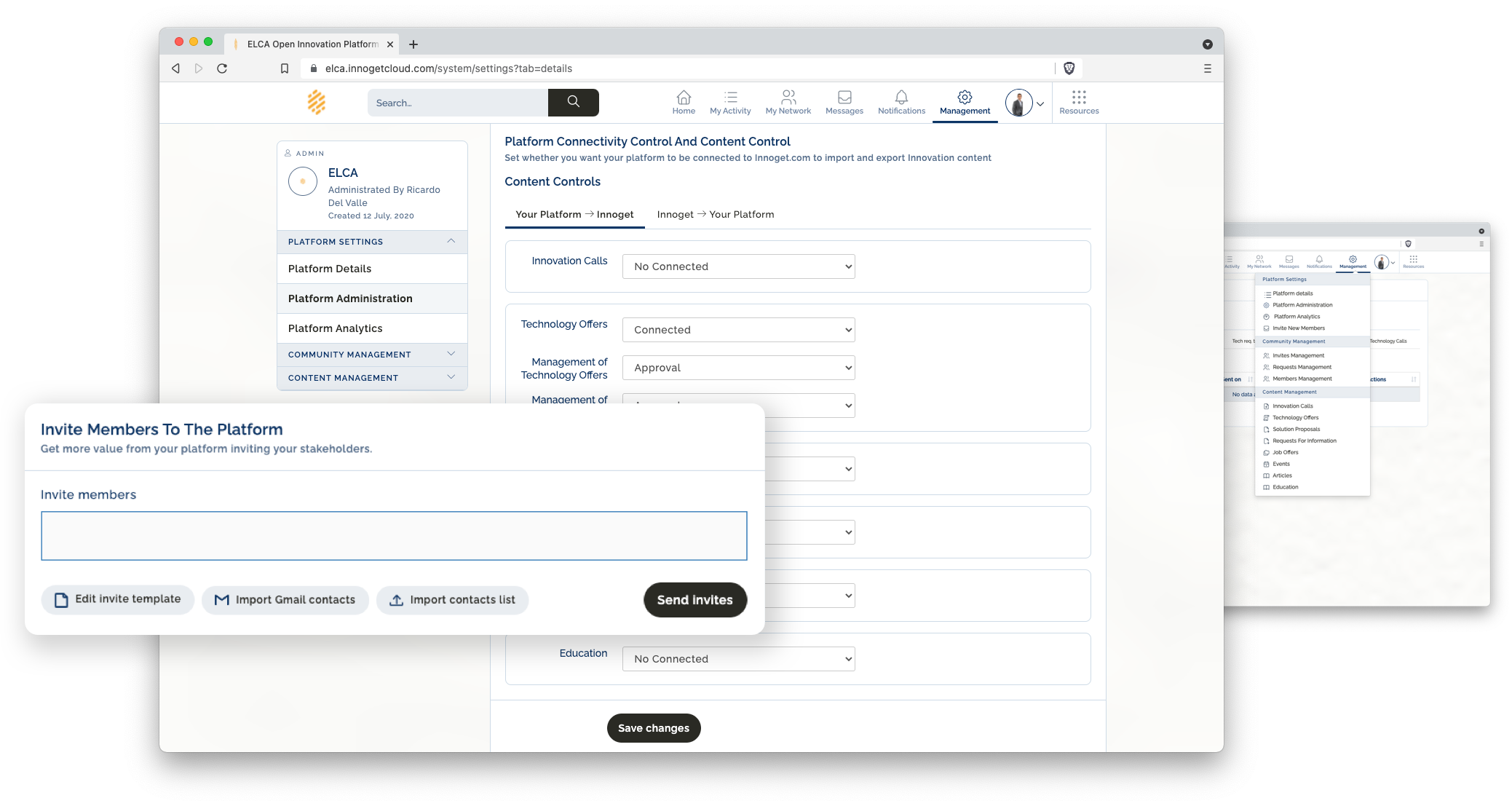 Easily assign roles and manage
your community
Create and assign managers to specific sub-organizations, working groups or research areas to delegate tasks and streamline the management of the platform.
Role-based access control
Content management and moderation
Easily mange your member database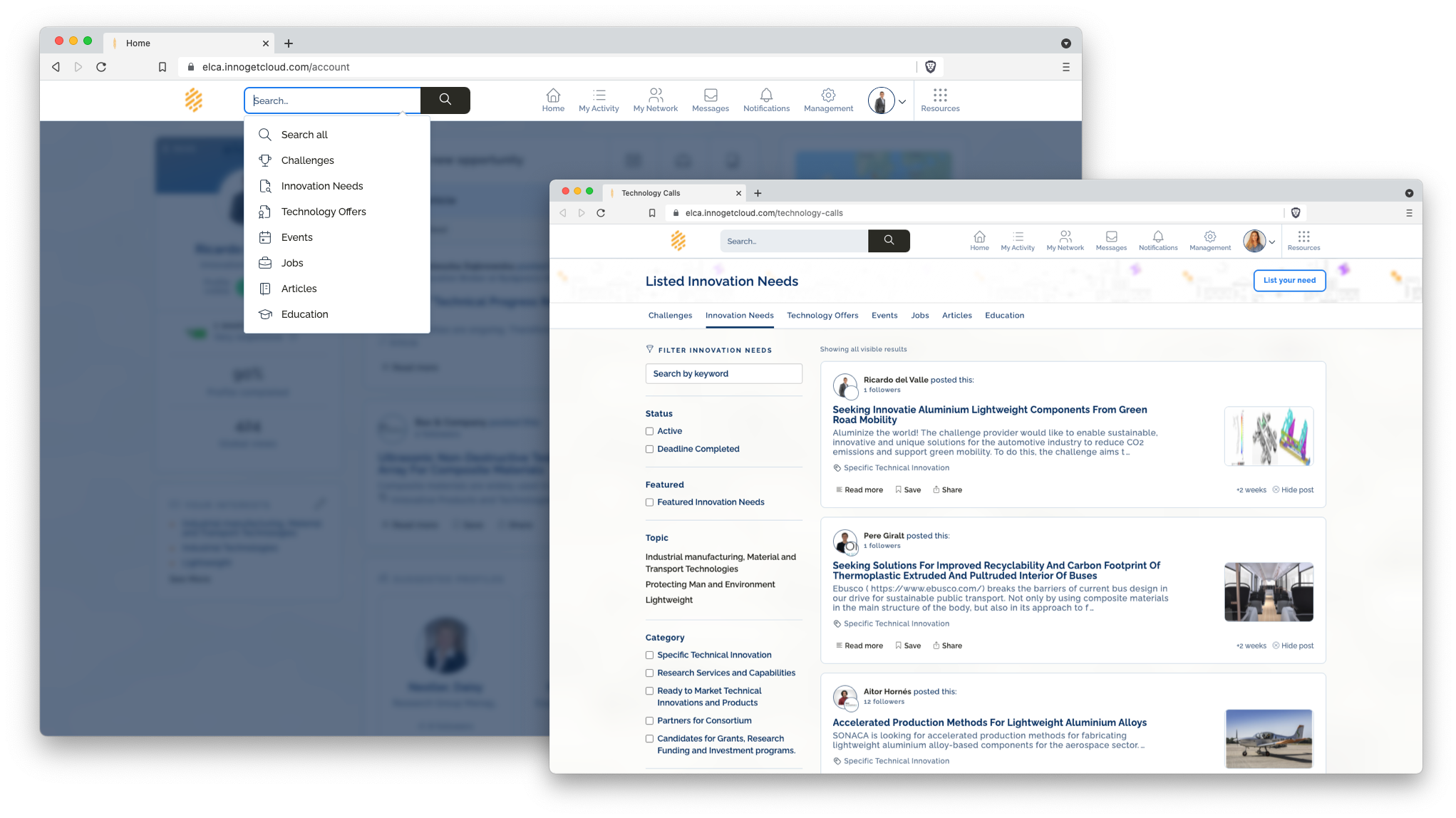 Artificial Intelligence-powered browser for great, fast searches
InnogetCloud Search module enables communities to deliver member centric, content based experiences to discover and engage with the right opportunities
AI-powered
Fast and reliable
Engagement oriented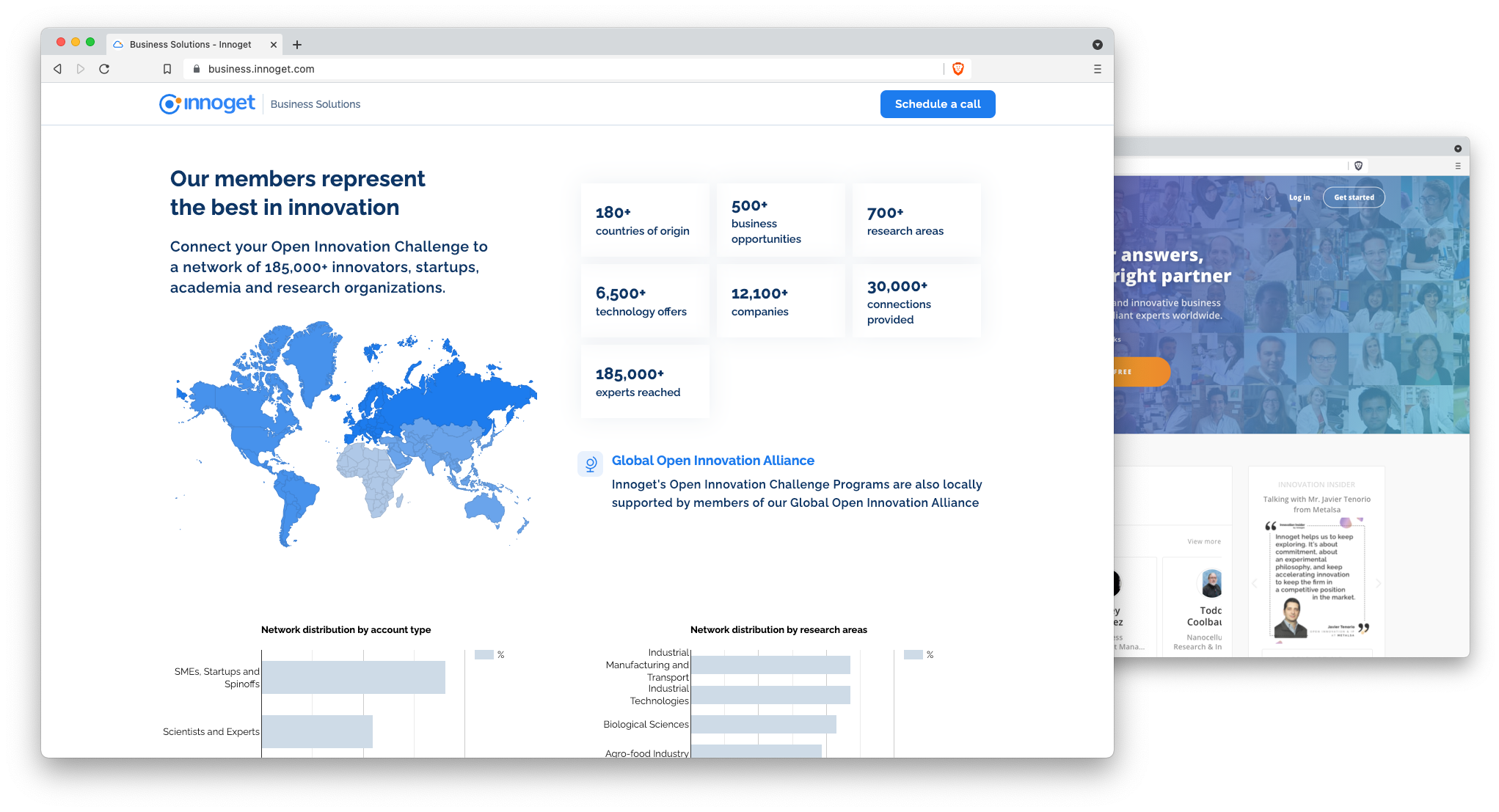 Connect to Innoget.com, the largest open innovation network
Connect your community to Innoget.com to give your members access to unique research, innovation and funding opportunities they will find nowhere else.
Promote your technology portfolio at international level
Identify new innovation and funding opportunities
Grow your community attracting new stakeholders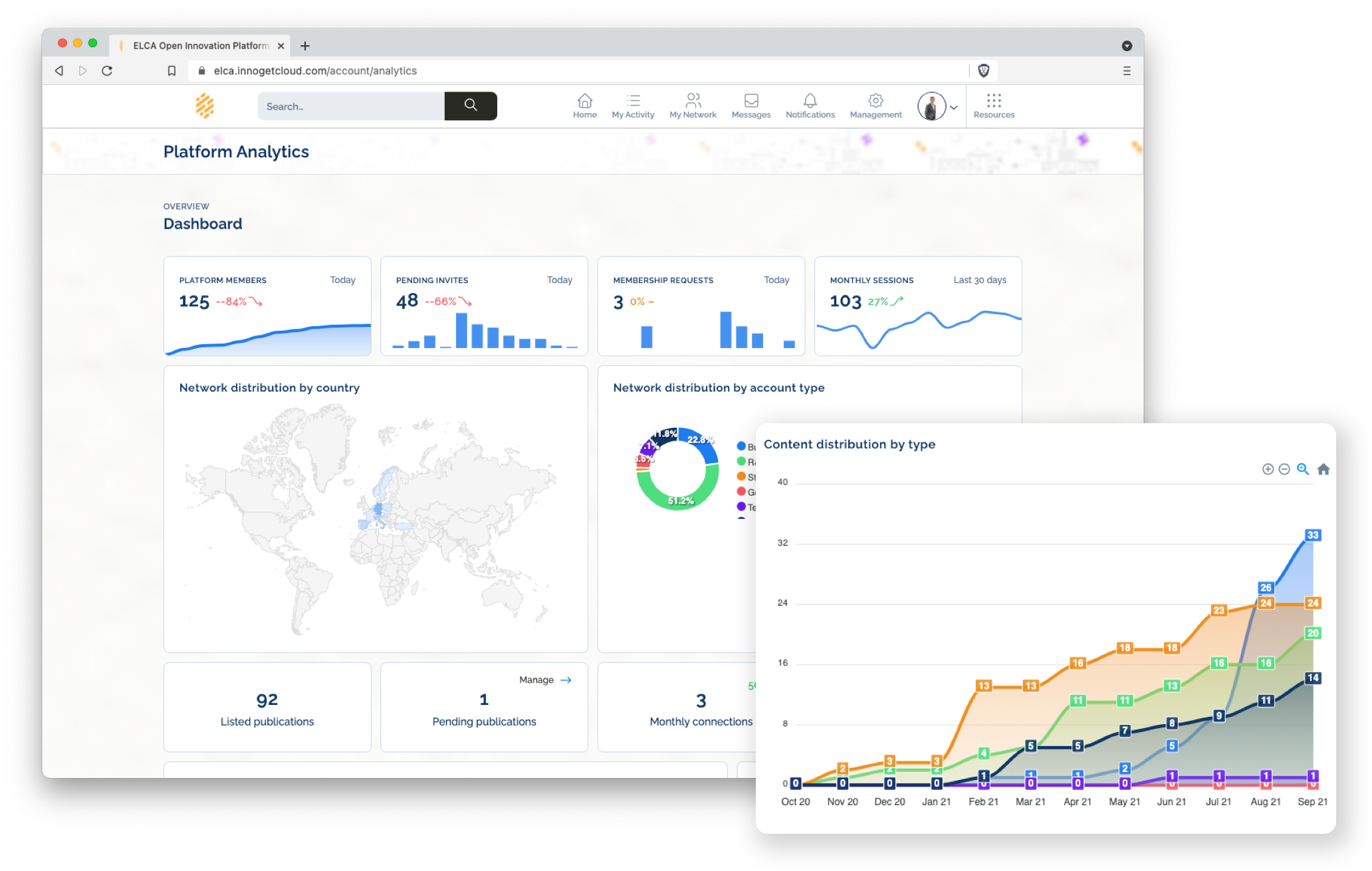 Track, analyze and monitor every data flow within your community
InnogetCloud comes with visual platform analytics to have a clear picture of the activity of the members and content within your community.
Real-time metrics and charts
Content and members overview
Export reports and community data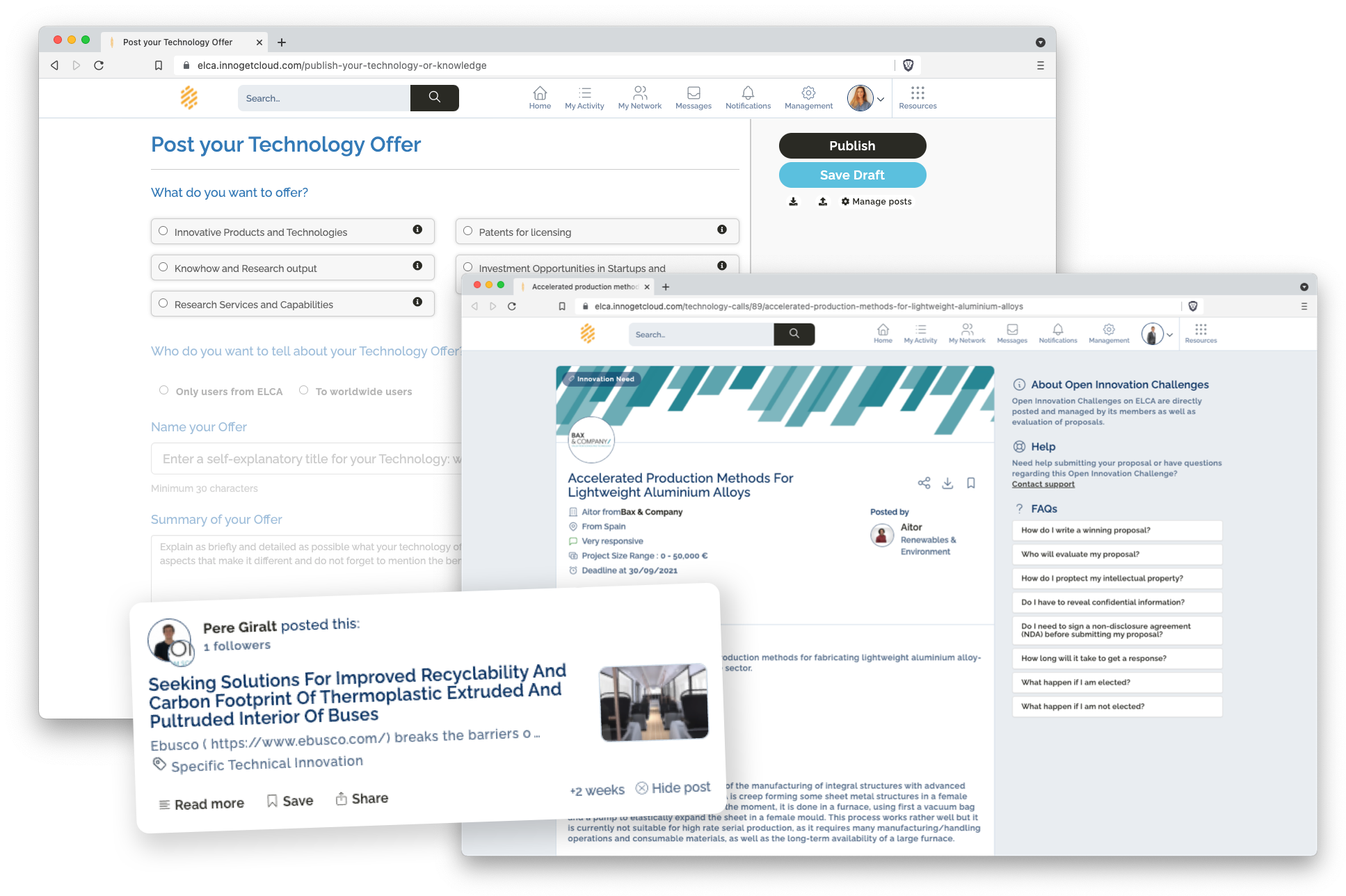 Accelerate growth.
Fund deep tech innovators.
Manage your investment portfolio, sync with your venture partners and funds, and align with your operations to accelerate growth.
Secure enterprise-ready
Fully encrypted dataflow
Service-level agreement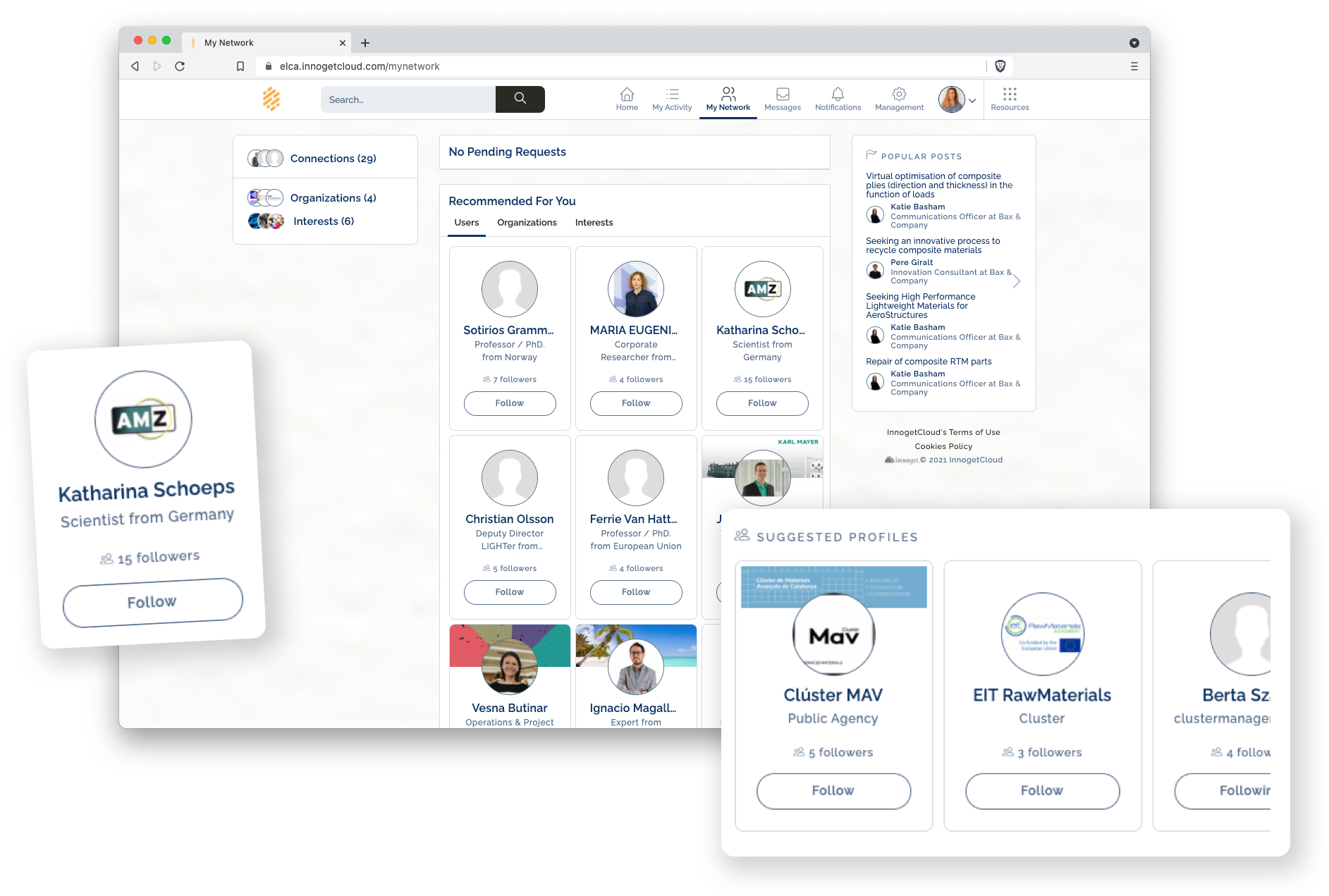 Unlock the potential of your innovation ecosystem
An intuitive and solid deal flow management tool to discover new innovative partners, manage your innovation portfolio and monitor and report your partnerships.
Advanced management of your workflow
Integrated AI-powered search engine
Alert and notification system
GDPR Compliant

Record of data processing activities, no data transfer outside the EU, encryption and high data safety standards.

Role-Based Access Control (RBAC)

Defined user roles (Administrator, Manager, User, and Sub-User), with various privileges to ensure confidentiality, control and compliance.

Awarded and recognized

Innoget is one of the Gartner 2015 Cool Vendors in R&D for Manufacturers named by the leading research and advisory firm Gartner.
Made for organizations
large and small
InnogetCloud is an easy-to-setup yet solid solution to deliver the power of open innovation and digitization to organizations of all sizes and sectors, supported by the experienced team of InnogetCloud.
Leading organizations worldwide trust InnogetCloud to power their open innovation community
Don't just take out word for it. Read what InnogetCloud users say.
Already trusted by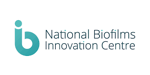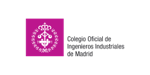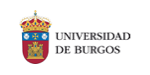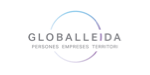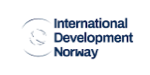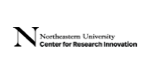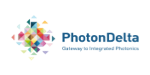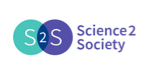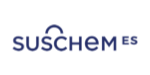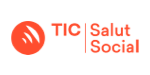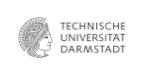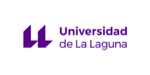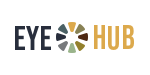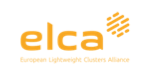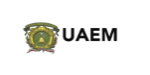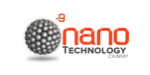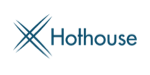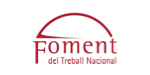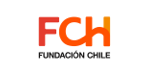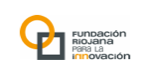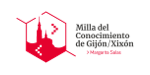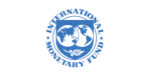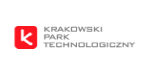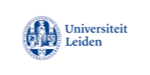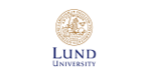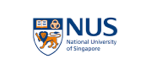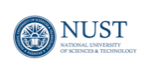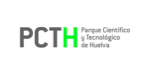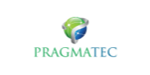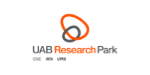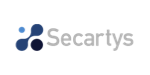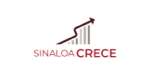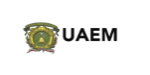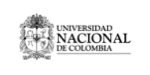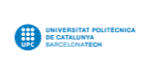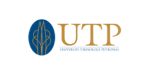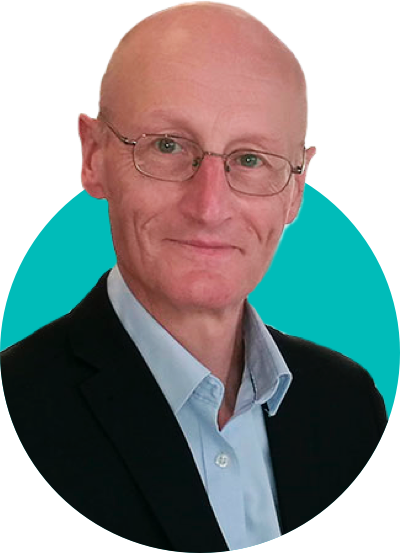 "We have found that the connecting of academic and industry partners to pair problem and solution, opportunity and need, has been one of the most valued parts of what we can offer our partners. This new platform will allow you to seamlessly share opportunities and make direct connections with other partners in a fast and secure environment."